Today marks the end of an era at Tuccaro!  Darlene Williamson, our longest serving employee at 31 years, is retiring.
An Ojibway from Manitoba, Darlene arrived in Fort McMurray in 1985 and began working at Neegan Development in June of that year. She has witnessed the growth of the Tuccaro Group and the many changes that have come along the way.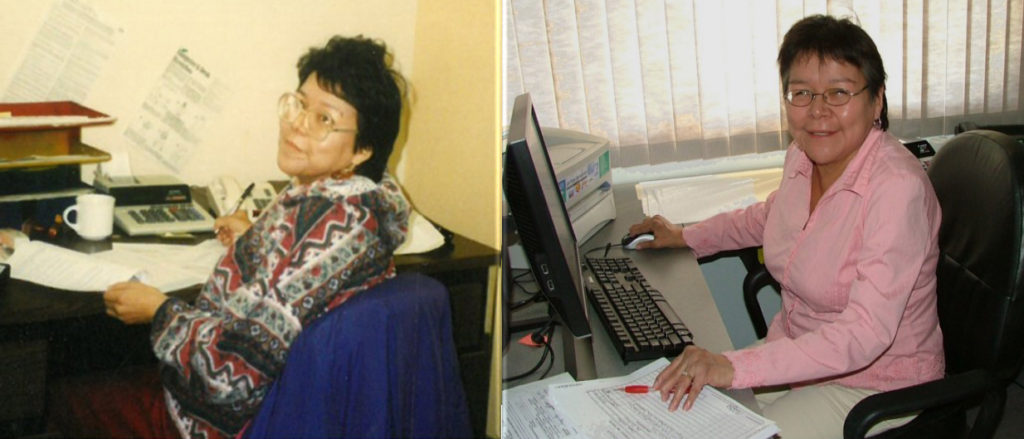 Darlene's cooperative and gentle nature along with her positive attitude has been a staple at Tuccaro and she will be greatly missed by us all. We are indebted to Darlene for her years of service and dedication, and we will miss the pleasurable experience of working with you.
Darlene, we wish you all the best and thank you for your years of dedication, enthusiasm and team spirit.  Enjoy your well-deserved retirement!